New Rubber Tracks
Leach Lewis Rubber Tracks, the UK's #1 for replacement rubber tracks, continue to set the standard in terms of product design and development, quality, durability, product knowledge and recycling.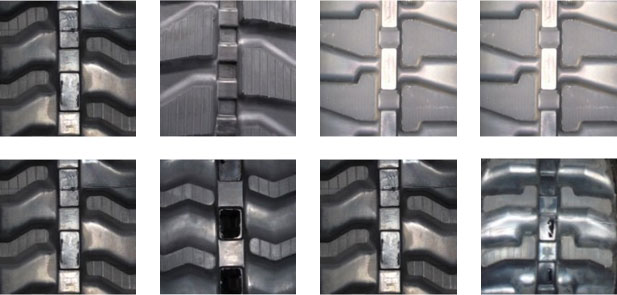 As pioneers of the original continuous rubber tracks design back in 2002, we offer the strongest tracks on the market today-true 'heavyweights', backed up by our comprehensive 18 month warranty.
With in excess of 3,000 tracks always in stock, held in 3 strategic locations, we provide a fast and cost effective service including a 'same day' delivery option in the bulk of the UK, enabling us to maintain our position as the largest rubber track reseller in the UK.
Visit Us for More Info: